Introducing our latest solution, Avocado Intelligence (AI). Our AI tool is bespoke built for the global avocado market, creating transparency, efficiency and profit for users

Get insights into the global avocado market to anticipate market dynamics

Reduce waste and footprint by better connecting supply and demand

Make better decisions with avocado intelligence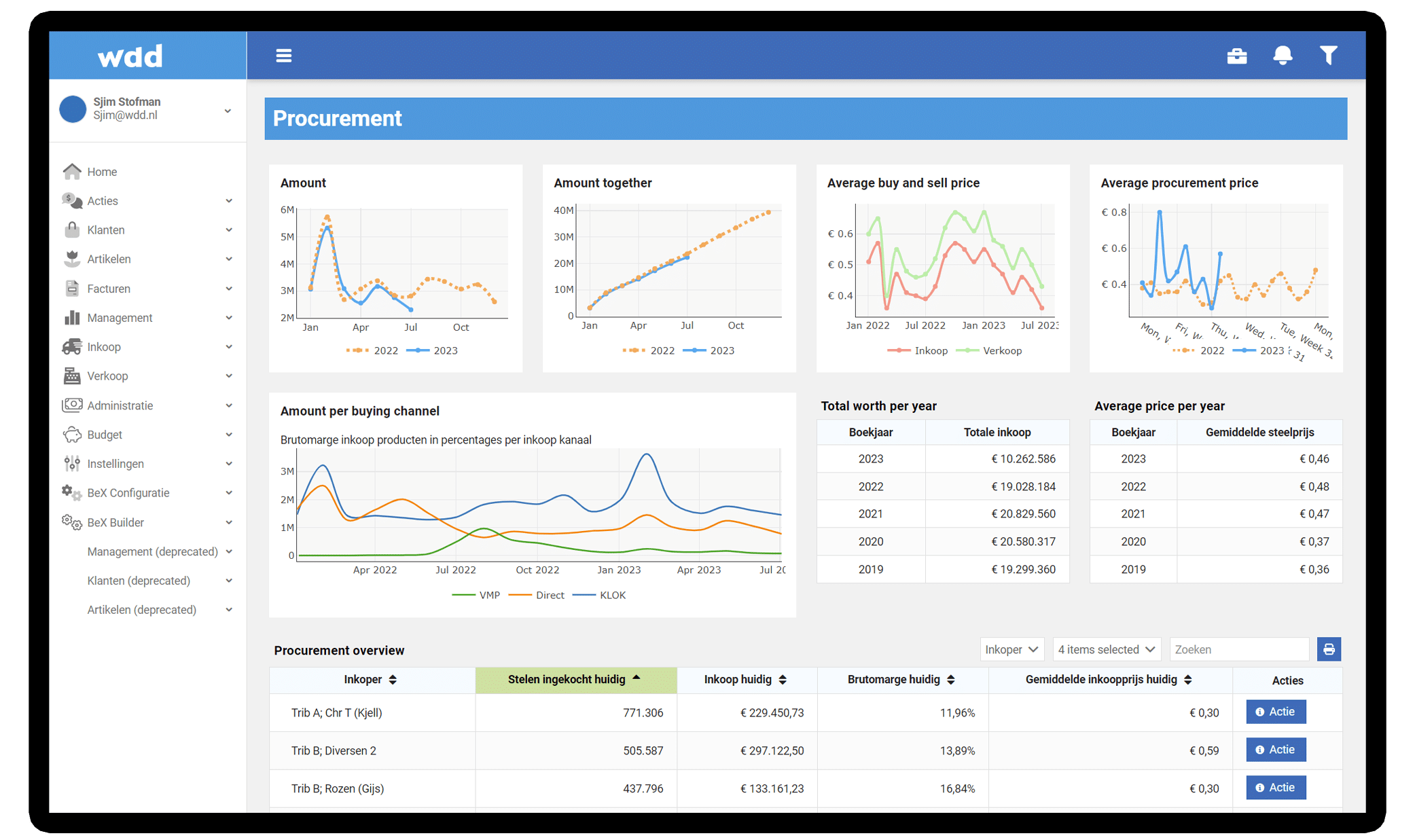 Do you want to be a leading avocado company?
Import and export flows by continent, country and company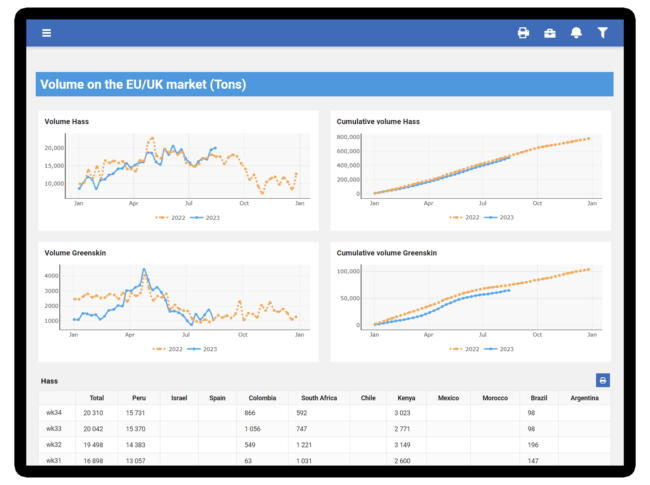 Stock levels, supply forecast, customer forecast and price developments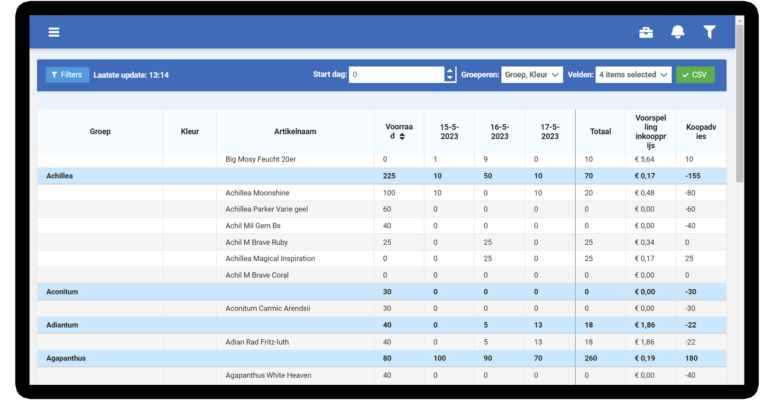 Product performance, waste, supplier and customer results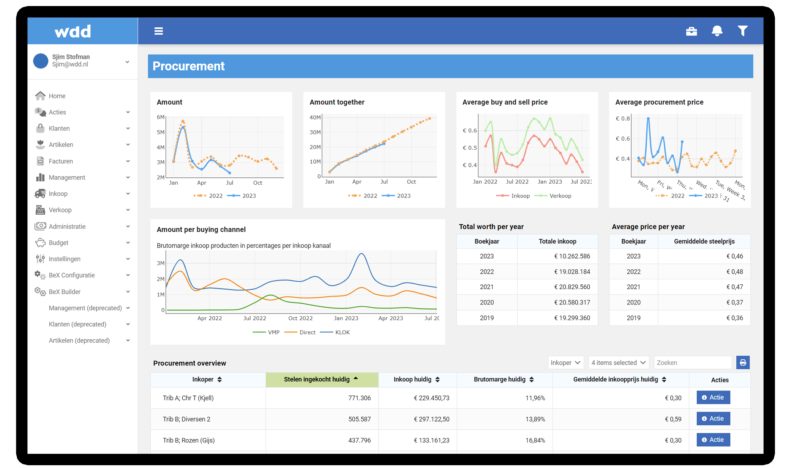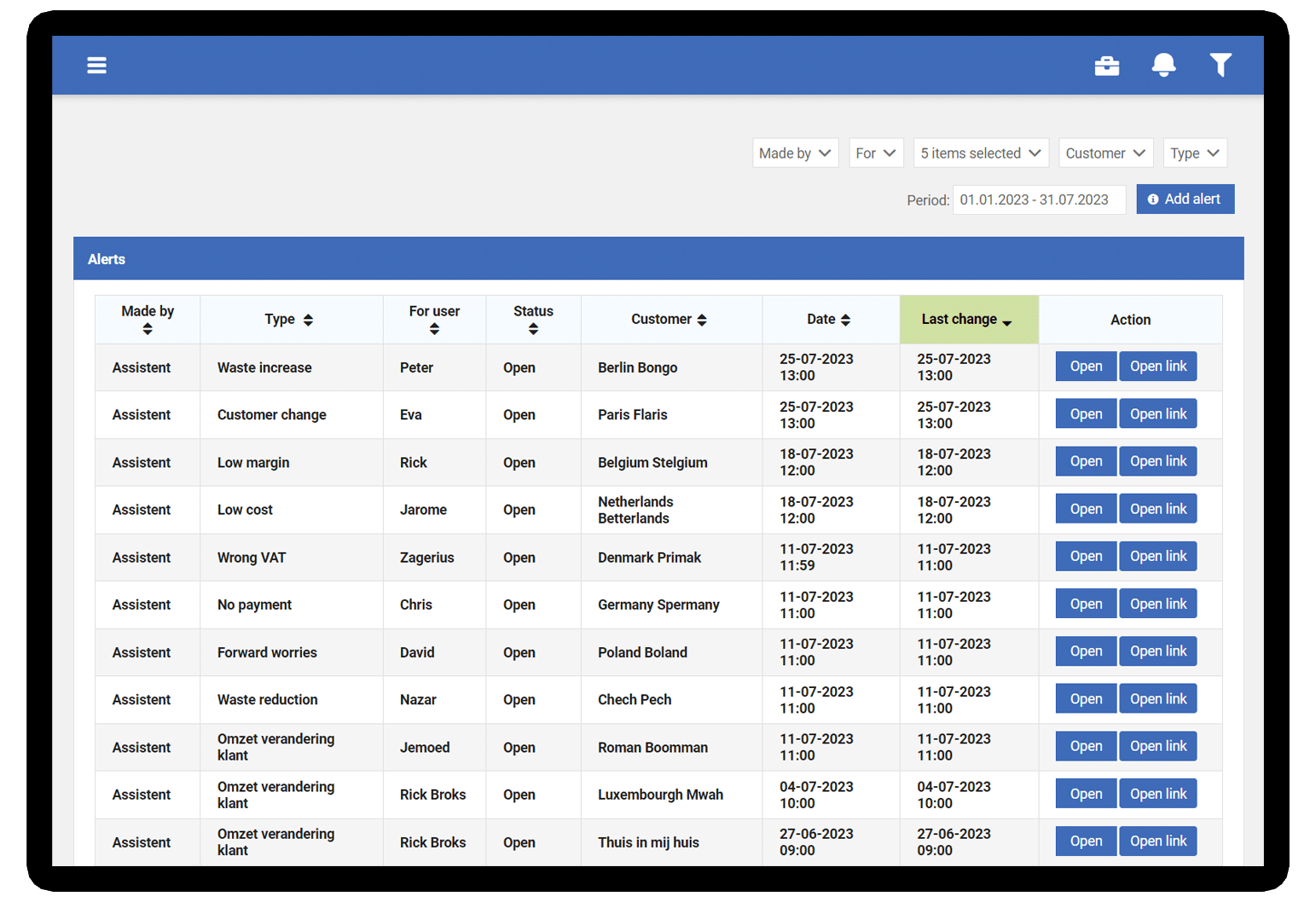 Receive alerts when there are exceptions or deviations in your business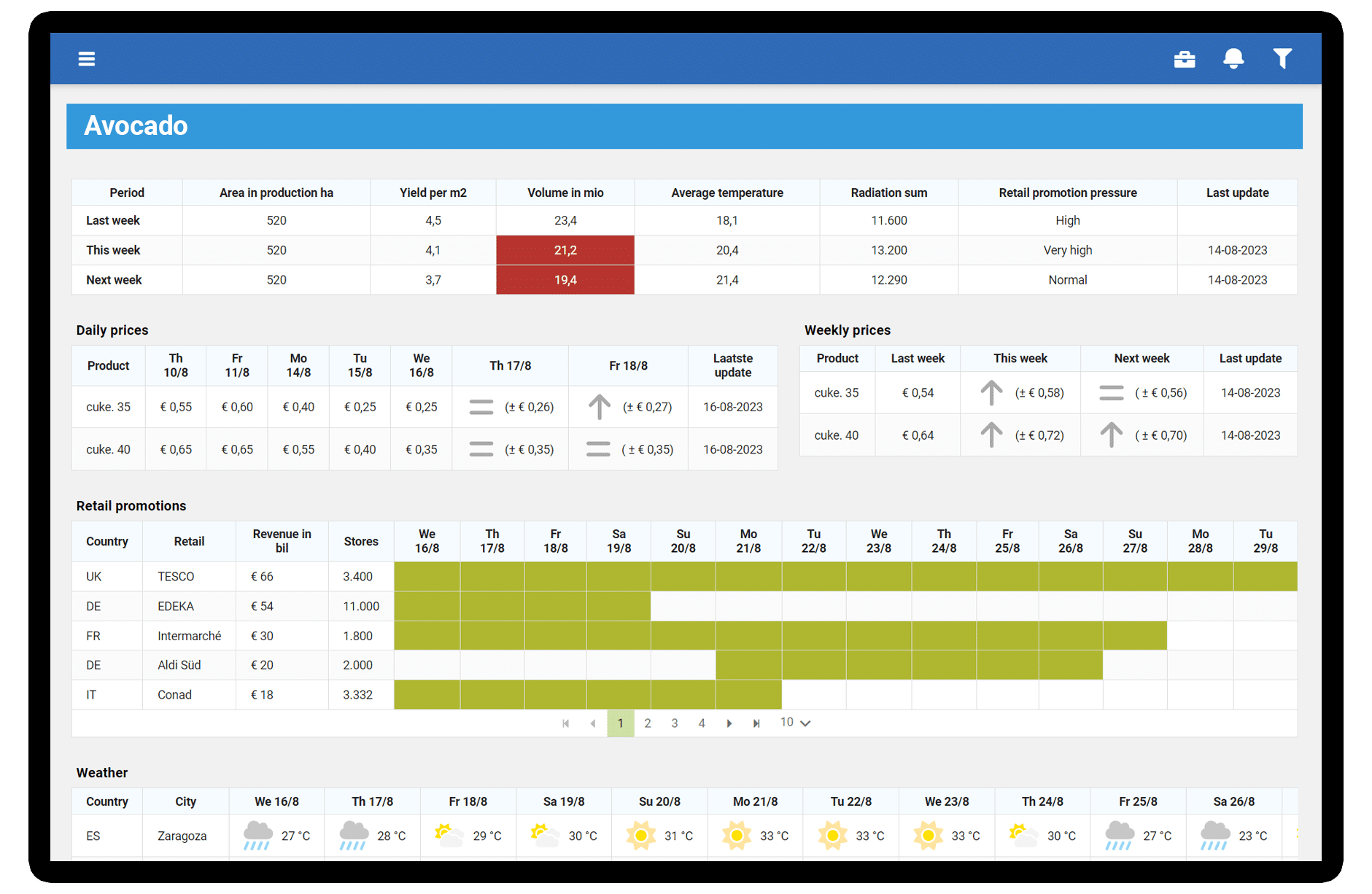 Always up to date with the latest market development
100+ Companies experiencing the value of WDD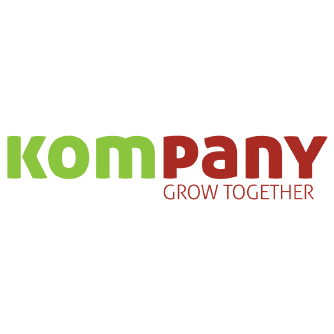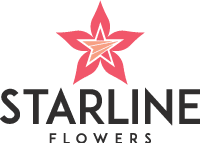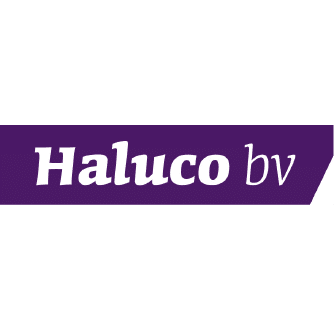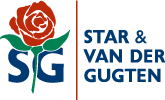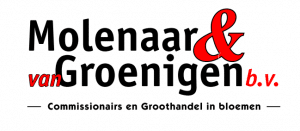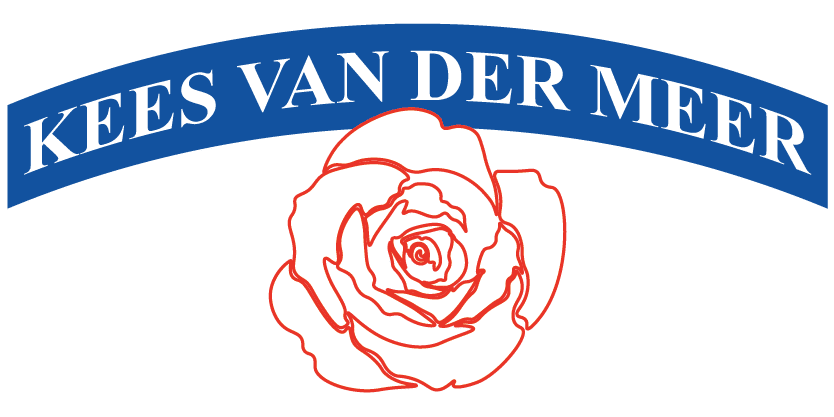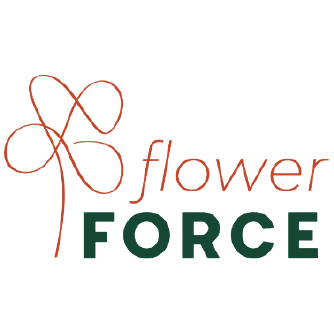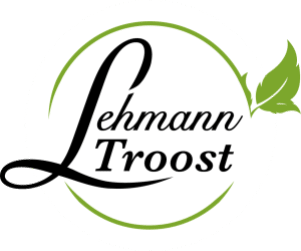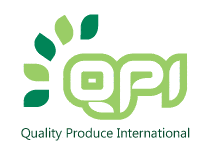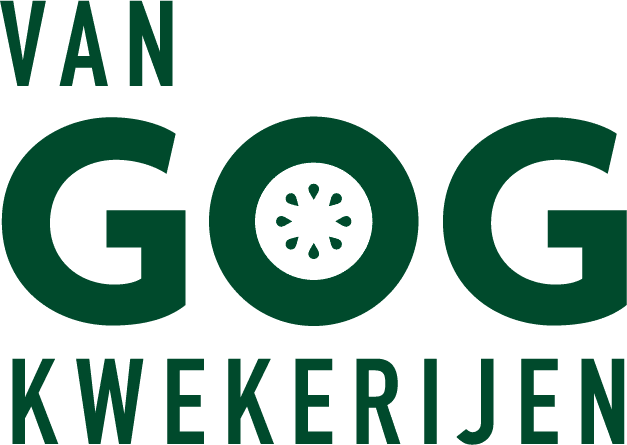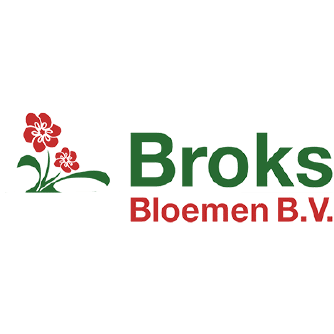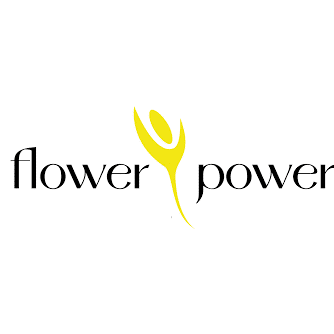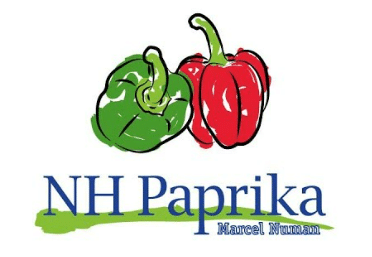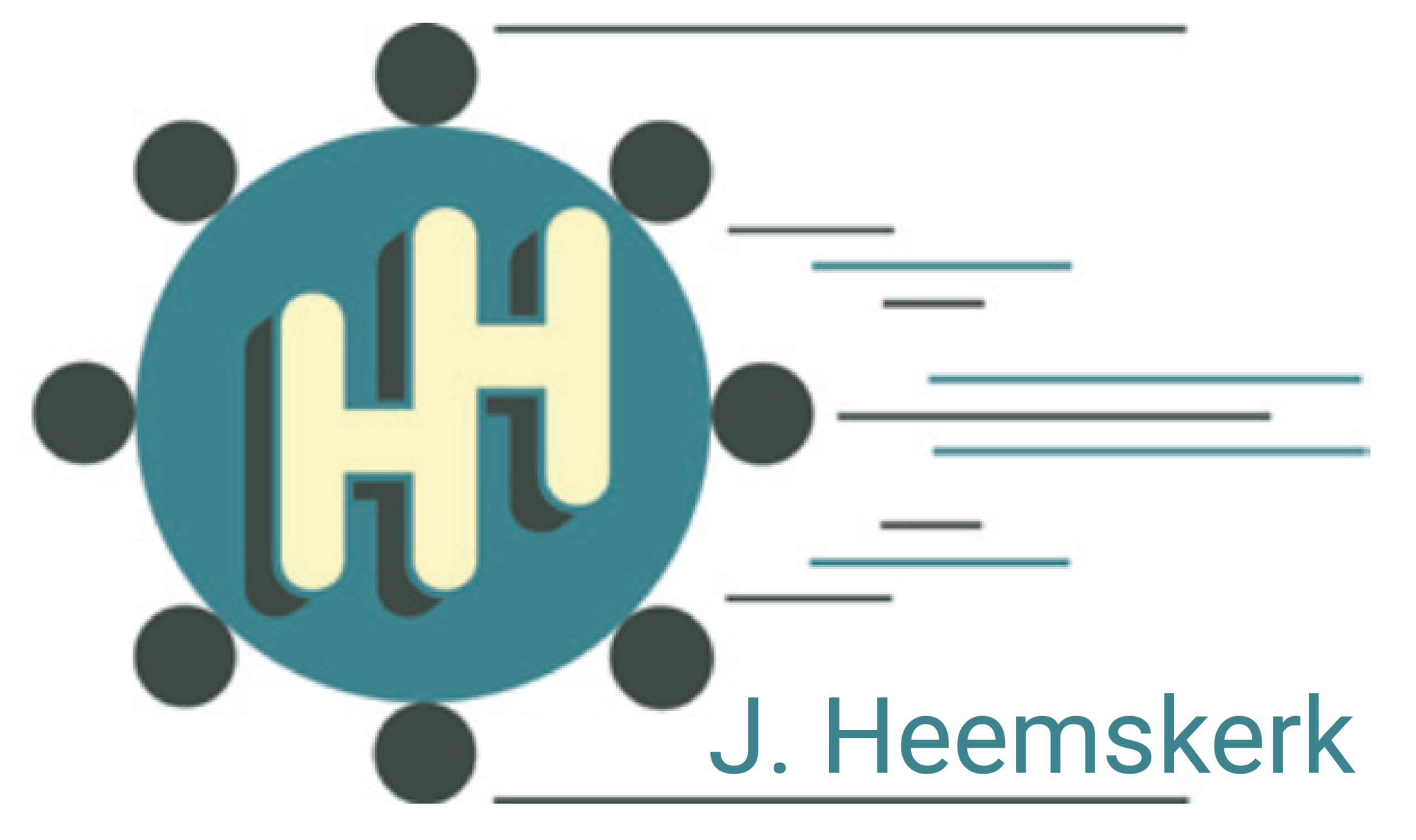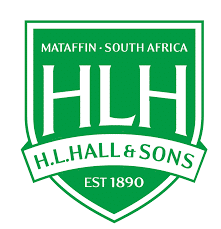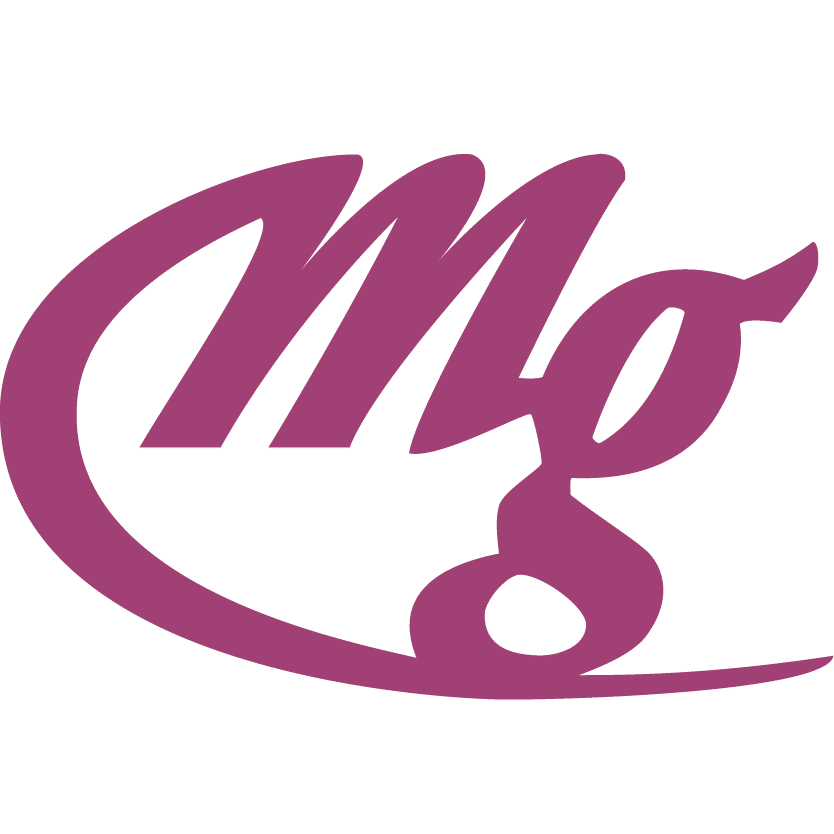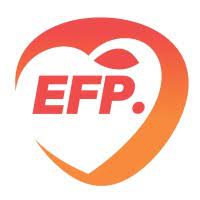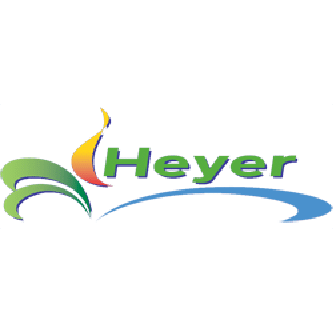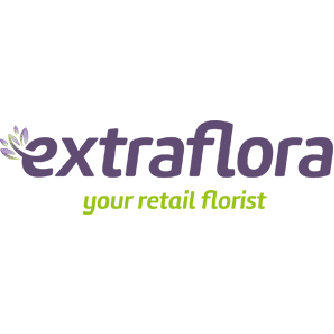 Insight and control
The insights you need for a fact-based decision making process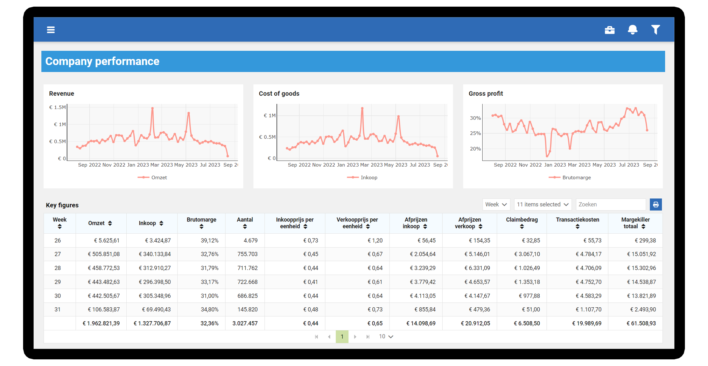 Customer analytics
Know everything about your customers and maximize results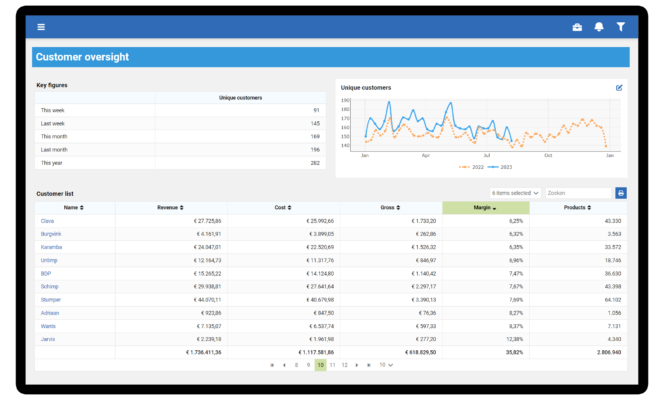 Product margin
Learn more about batches, product flows and specifications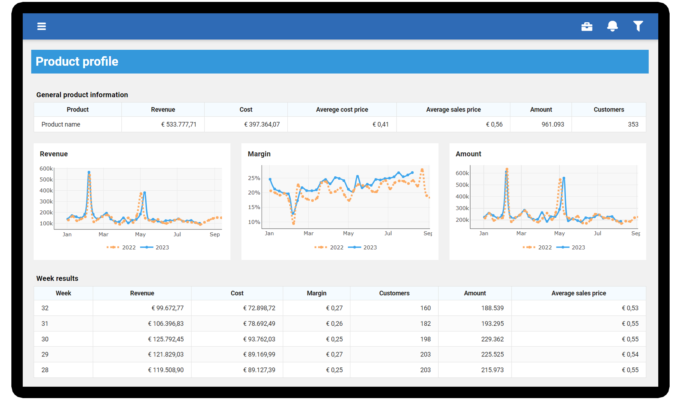 Batch margin
Make result-driven decisions based on insights and calculations of batch reshuffling and profitability.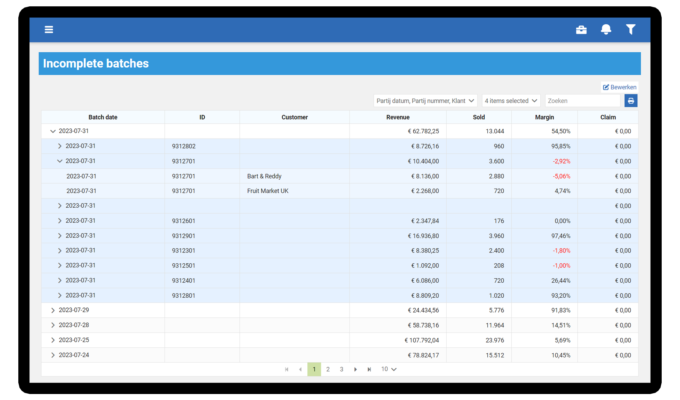 Claim analytics
Obtain in-depth knowledge of your product quality feedback and improve customer satisfaction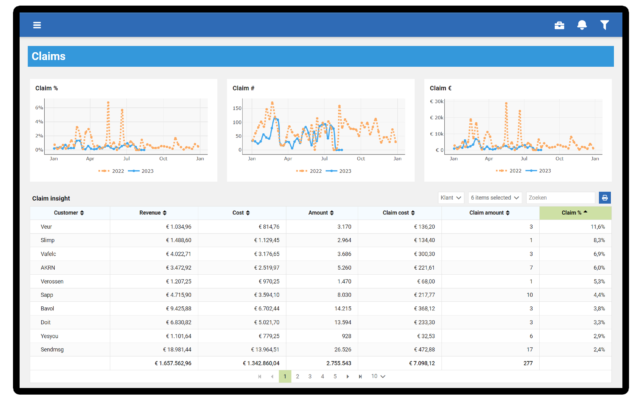 Supplier analytics
Access comprehensive data on your suppliers and improve vendor selection by comparing quantity, quality, and prices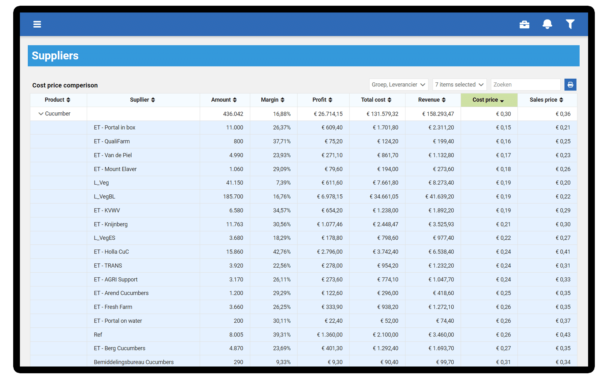 A 3-step method for improving your business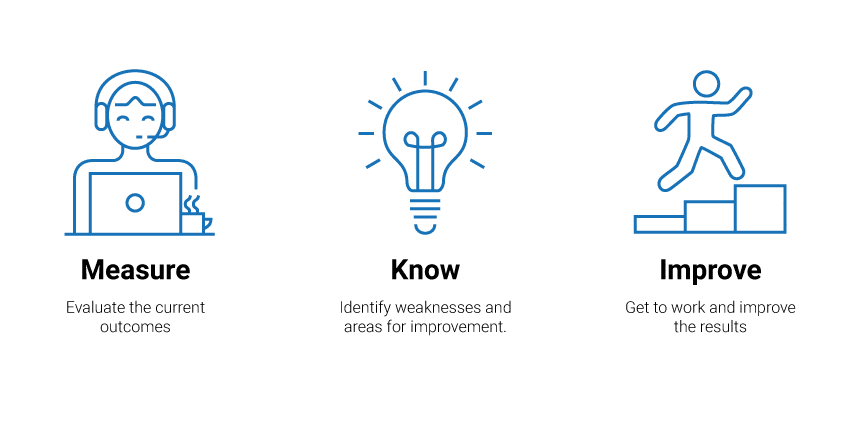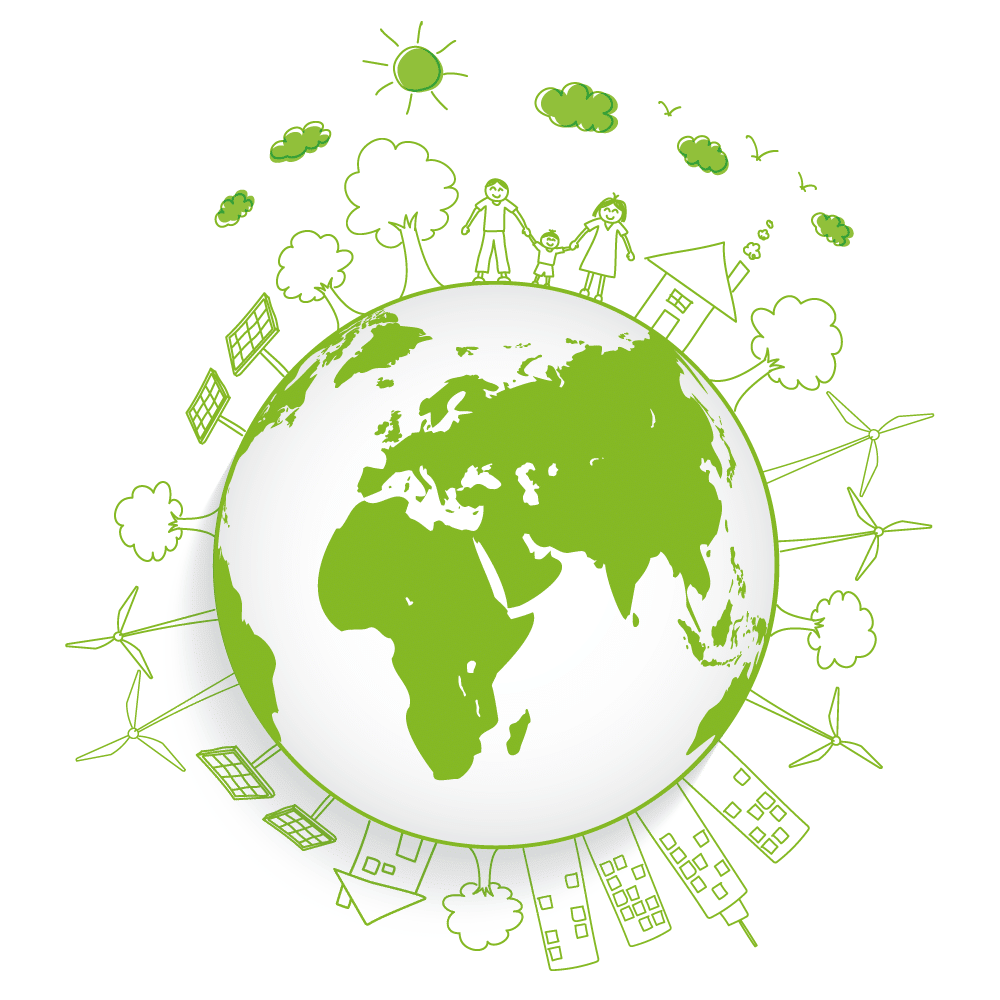 of fruits and vegetables is wasted
Lower your carbon footprint by reducing your waste with a data-driven business
Together we can create a better world!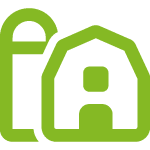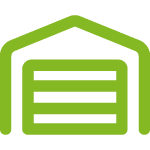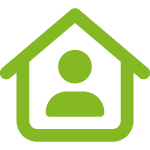 WDD can support you with interventions and claiming carbon credits
Leave your contact information and we will contact you: